My grandfather worked as a saddler in Bridgend, Wales over eighty years ago. The things I make today would have been made in very much the same way, with mostly the same techniques all those years ago. It would be quite possible for him to take my place in my workshop for me to get a coffee; if only we could build a marvellous time-travelling machine which would allow such a thing to happen.
I came to leather work myself while recuperating from a mildly serious operation. It started as therapy, but I soon found myself taking to the craft like a duck to water. Slowly I began to get good at saddle stitch, then I started finding my own way into the craft.
Please get in touch if you'd like a special variation of a product or something unique. A contact link is available below.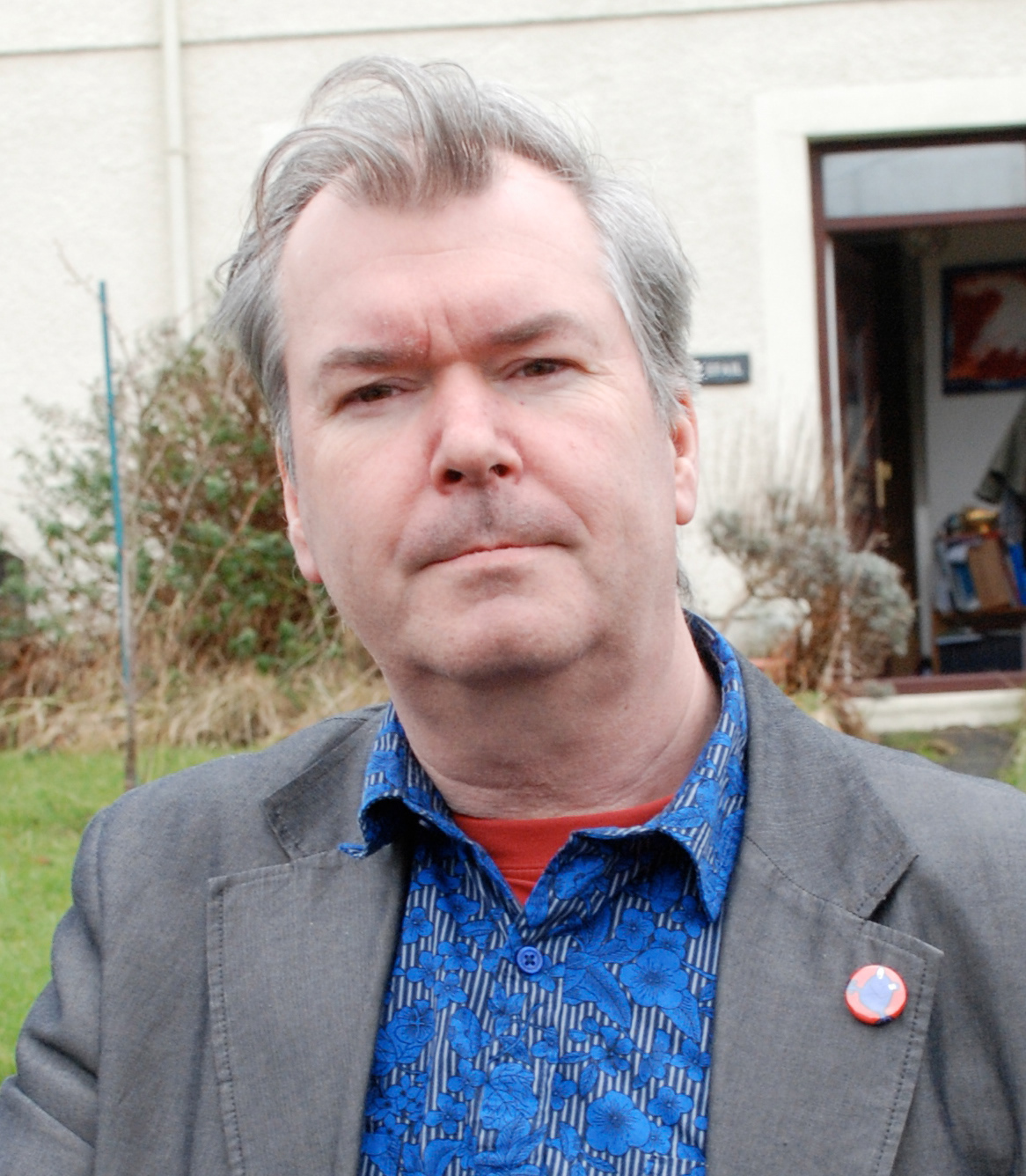 Featured in the Crafts Council Directory:


Arferai fy nhad-cu weithio fel cyfrwywr ym Mhen-y-bont ar Ogwr dros 80 mlynedd yn ôl, a does dim llawer  wedi newid ers hynny – mae'r technegau a ddefnyddiaf i wneud fy nwyddau yn debyg iawn i'r rheiny a ddefnyddid flynyddoedd yn ôl. Gallai Tad-cu gymryd fy lle yn fy ngweithdy er mwyn i mi gael paned, petai ond yn bosibl adeiladu peiriant amser anhygoel!
Dechreuais wneud gwaith lledr fel therapi, wrth i mi wella ar ôl cael llawdriniaeth, ond buan y cefais flas ar y grefft, gan ysu i wneud rhagor.
Cysylltwch os hoffech gael amrywiad arbennig ar gynnyrch neu ddarn unigryw. Mae'r ddolen gyswllt i'w gweld isod.